Here for you
Let's help you find a good and trustworthy therapist
Life can be hard. Finding someone who can make it easier shouldn't be.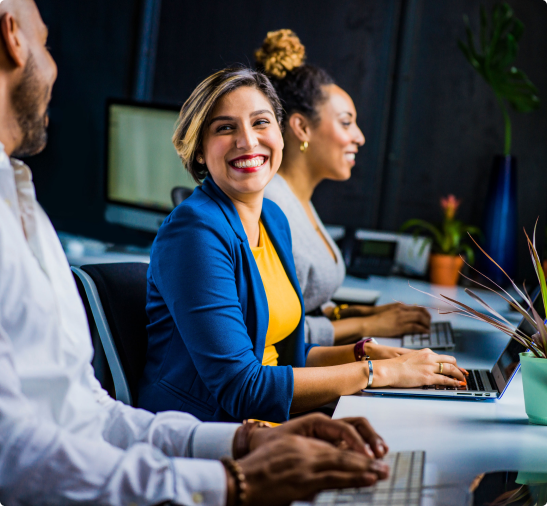 About us
We truly care for your mental health, here is a little about us.
We help people book sessions with therapists. We have been in need of therapy ourselves and found it difficult to find good, trustworthy and affordable therapists which is why we started this. We're here to help.
Join hundreds of people and get the help you need today.
We Understand how you feel
Most people struggle the same way you do, let's help out.
We All Struggle

Everyone is struggling with something, including you reading this. We all have parts of our life that we hide, we tell ourselves that it is too shameful and too embarrassing to share with other people. No one is perfect, and the more we pretend we are, the more pain we create.

We Need Healing

We need healing from the pain, whether it's pain from a bad relationship, a breakup, sexual addictions, feeling suicidal, depression, gambling problems, smoking addiction, drinking addiction and so on. We feel the pain and we're all alone in our heads every day...

Talk To A Therapist

You don't have to struggle alone. Just like Medical Doctors fix us when we're physically ill, Therapists are there to help when we're struggling mentally. We know it's difficult to share your deepest fears with someone else. We've been there ourselves, all we ask is for you to try.
How we can help
1
Book an ONLINE or IN-PERSON session with a Therapist
3
Become Healthier and Happier
Meet Our Experienced Therapists
We have experienced therapists that can you can talk to
What people are saying about Balans
Here is what some of our clients have to say about us
So I've never been to therapy but I've watched enough movies to know what it's like. Growing up in Nigeria I know almost each of us needs therapy not because we have something wrong but because we need that unbiased person to listen to us and maybe advice us. It was refreshing to be able to talk to someone. It takes a different weight off one. Then again for someone like me who like to keep things closed circle I felt very comfortable talking. All in all it was a great experience.

N.M

Therapy is one of the things people sometimes don't know they need. I decided to try a therapy session with one of the therapists on Balans and I would say that was one of my best decisions this year, had an amazing discussion with the therapist. I will recommend Balans to anyone any day

P.I

My therapist from Balans is very professional and more importantly super passionate about helping his clients. The experience has been an exciting one so far even though results aren't quite immediate but I'm always looking forward to sessions...and it's affordable therapy!

D.P

It was a pleasant experience, it didn't come off as intense/weird as I'd always imagined, the therapist I worked with was able to draw insights from our discussion (insights I agree with). I would totally do it again

P.T

I wanted to take my life more seriously and therapy was a step in the right direction. Balans helped me to find a suitable therapist and made our meeting arrangements without hassle.

F.Y
Latest news from our Blog